Gracepoint North Carolina has changed its name! As part of a restructure, we're now a part of the Acts2 Network. More details here.If you are looking for a church to visit in Chapel Hill or Raleigh, you can visit us below:
UNC Acts 2 Fellowship
NCSU Acts 2 Fellowship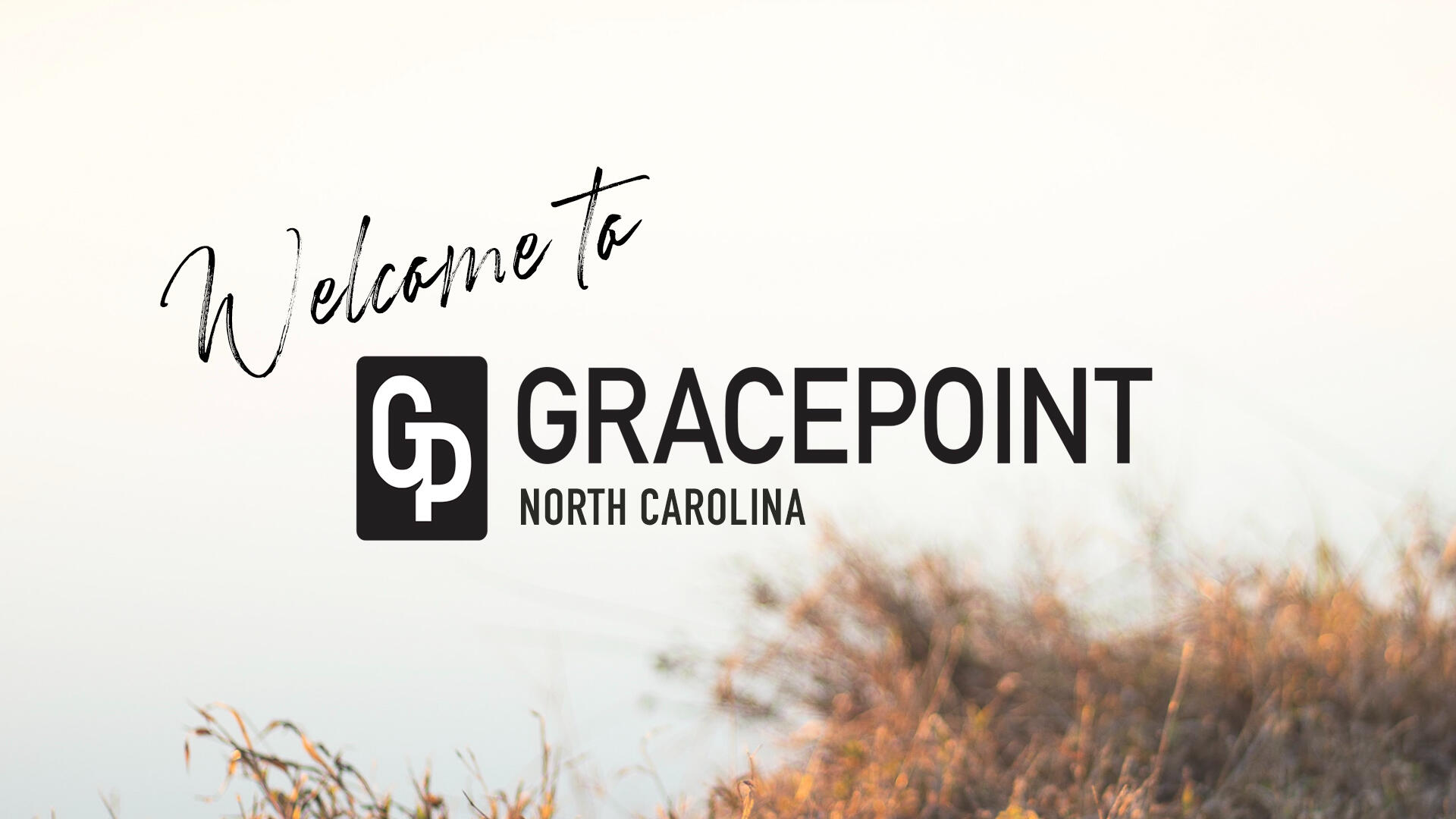 Who are we?
Gracepoint North Carolina consists of two churches located right on the UNC Chapel Hill and NC State University campuses focused on ministry to college students (Go Heels and Go Pack!). At our churches, you'll find a wide range of people from those who have grown up going to church to those who are learning about Christianity for the first time. Regardless of your spiritual background, we welcome everyone to connect with us!
UNC Chapel Hill - Acts 2 Fellowship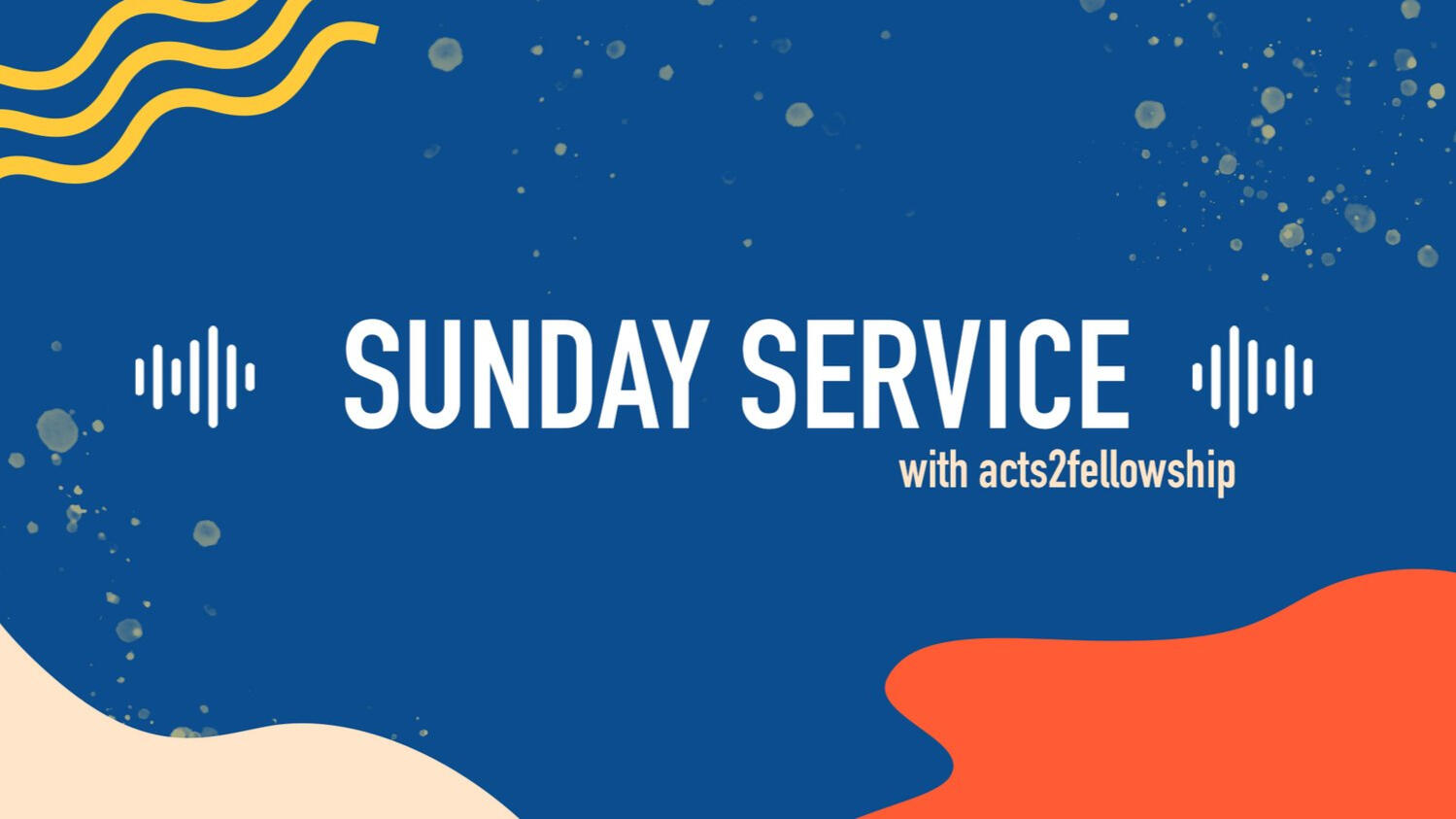 Join us on July 16th at 1:00PM for Church at 211 West Cameron Ave in Chapel Hill.
NC State - Acts 2 Fellowship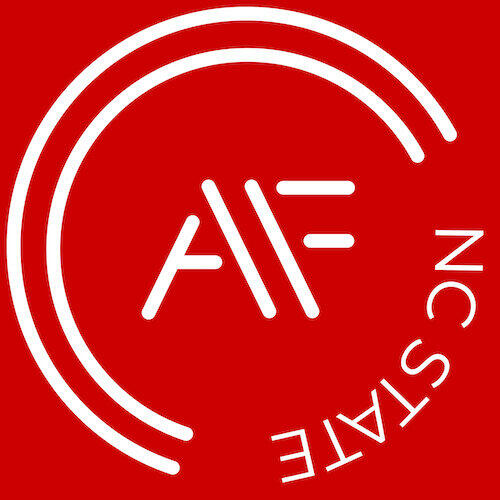 North Carolina Staff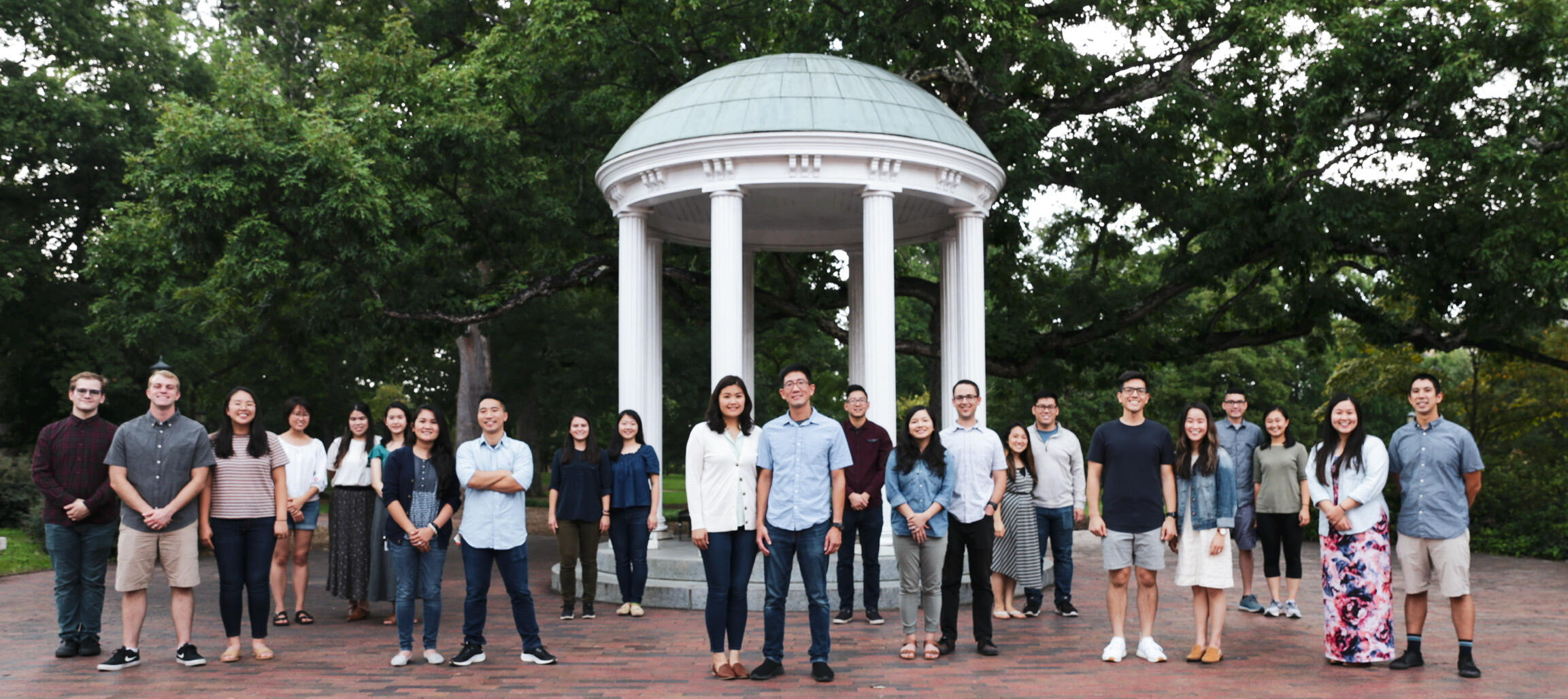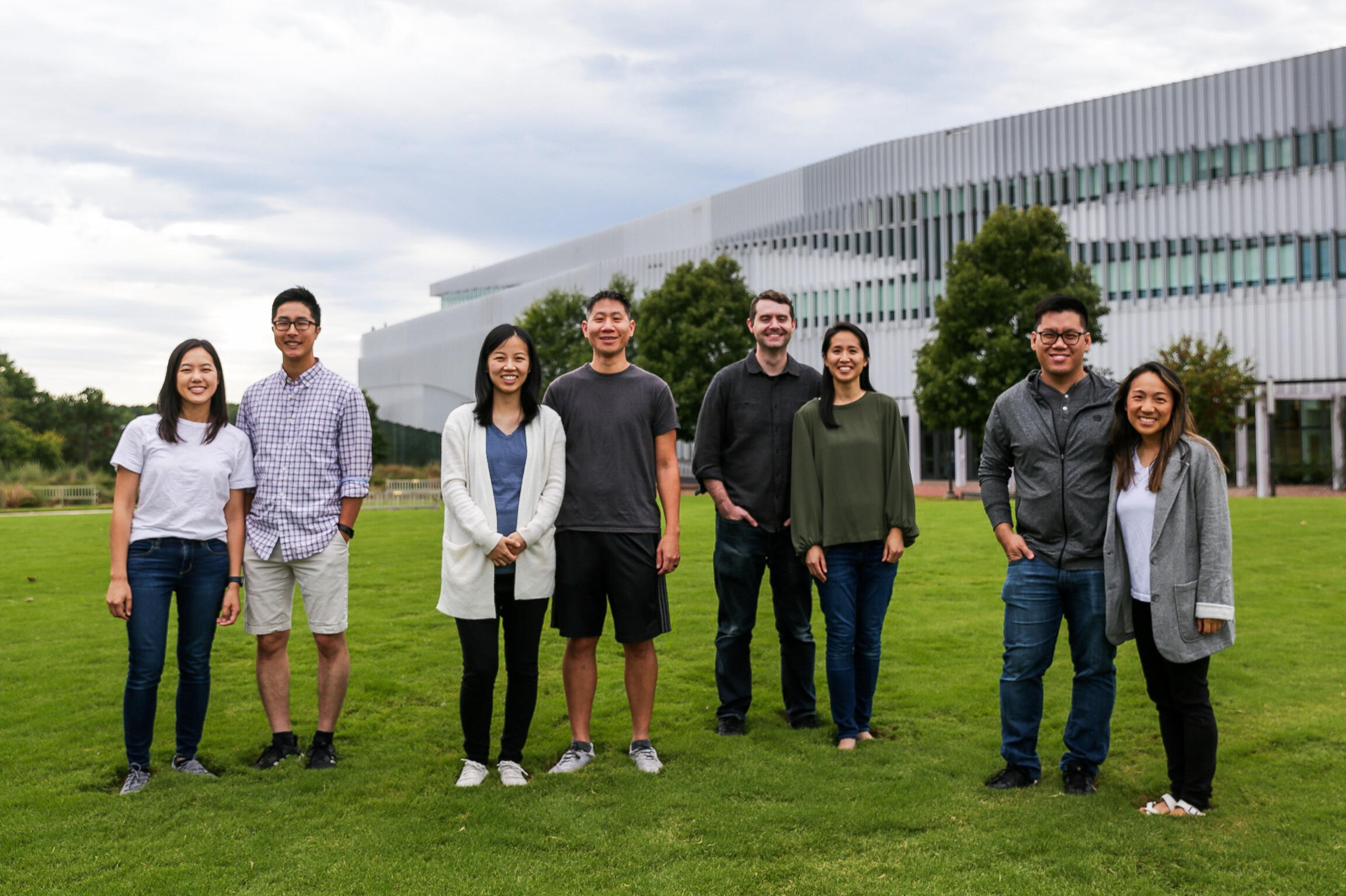 Our Story
Our UNC Chapel Hill (2017) and NC State Unviersity (2019) churches were planted as new church plants of Gracepoint Ministries with the vision of planting an Acts 2 church in every college town!